Technology and determination of processing
Intermingle technology and new technology that inherit from various seniors,
Eye and determination of craftsmen to finish the most beautiful state of Akoya pearls.
Now Kei brand industry-leading level of processing technology is evaluated is selected.
---
Since the establishment of the company, it has received a high evaluation from home and abroad received a trust to people of farmers because it has specialized as a specialty store of Akoya pearls to purchase sale of Japan Akoya pearls.
Now Kei original new in product design of actively efforts, we have to challenge the possibility of Akoya pearls.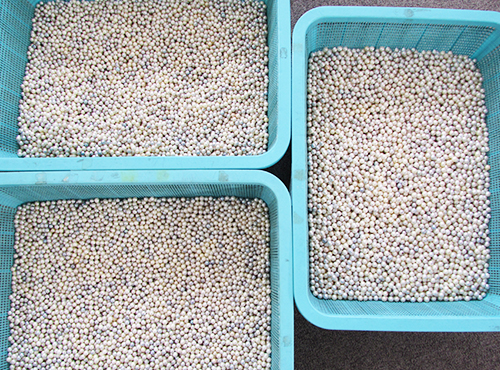 Professionals working from pearl connoisseur of professionals were stocking is pulled out potential, shine of pearls was raised in exquisite timing is the top class among the domestic pearl manufacturer
Also it has increased every year towards the repeater trader or new suppliers in search of this quality.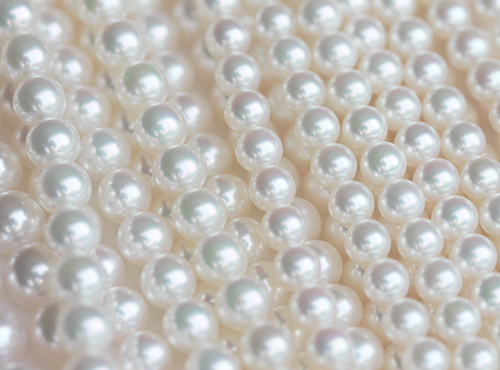 03.
Challenge and curiosity
Each employee, do not neglect the challenge to that new curiosity.
In response to globalization, it was established among the first Hong Kong office among the pearl industry.
Employees such as actively participate overseas exhibition I am running out a plan.